Before and After
Many of Ernesto Santalla, PLLC's—formerly Studio Santalla—most exciting projects include renovations and redesigns of existing interior spaces. These before and after photos highlight just how stunning these transformations can be.
See how the use of exposed ductwork and custom designed minimal & modern furniture transform this loft into a clean contemporary space.
Ernesto Santalla, PLLC—formerly Studio Santalla—orchestrated the amazing transformation of this 800 year-old house in Provence, France, restoring it into a chic in-town vacation home.
The opening of the kitchen and addition of iconic, architect designed classic furniture transformed this Watergate condo into an clean and luxurious space.
Downsizing your living space doesn't mean downgrading your style! Ernesto Santalla, PLLC—formerly Studio Santalla—helped these retirees combine households to create something even better!
Ernesto Santalla, PLLC—formerly Studio Santalla—took the country out of William Waybourn's Flint Hill Public House and Country Inn and transformed it into a must-visit bed & breakfast and restaurant for the area.
The restoration of this ancient home included the removal of previous ill-advised additions, including this stone fireplace.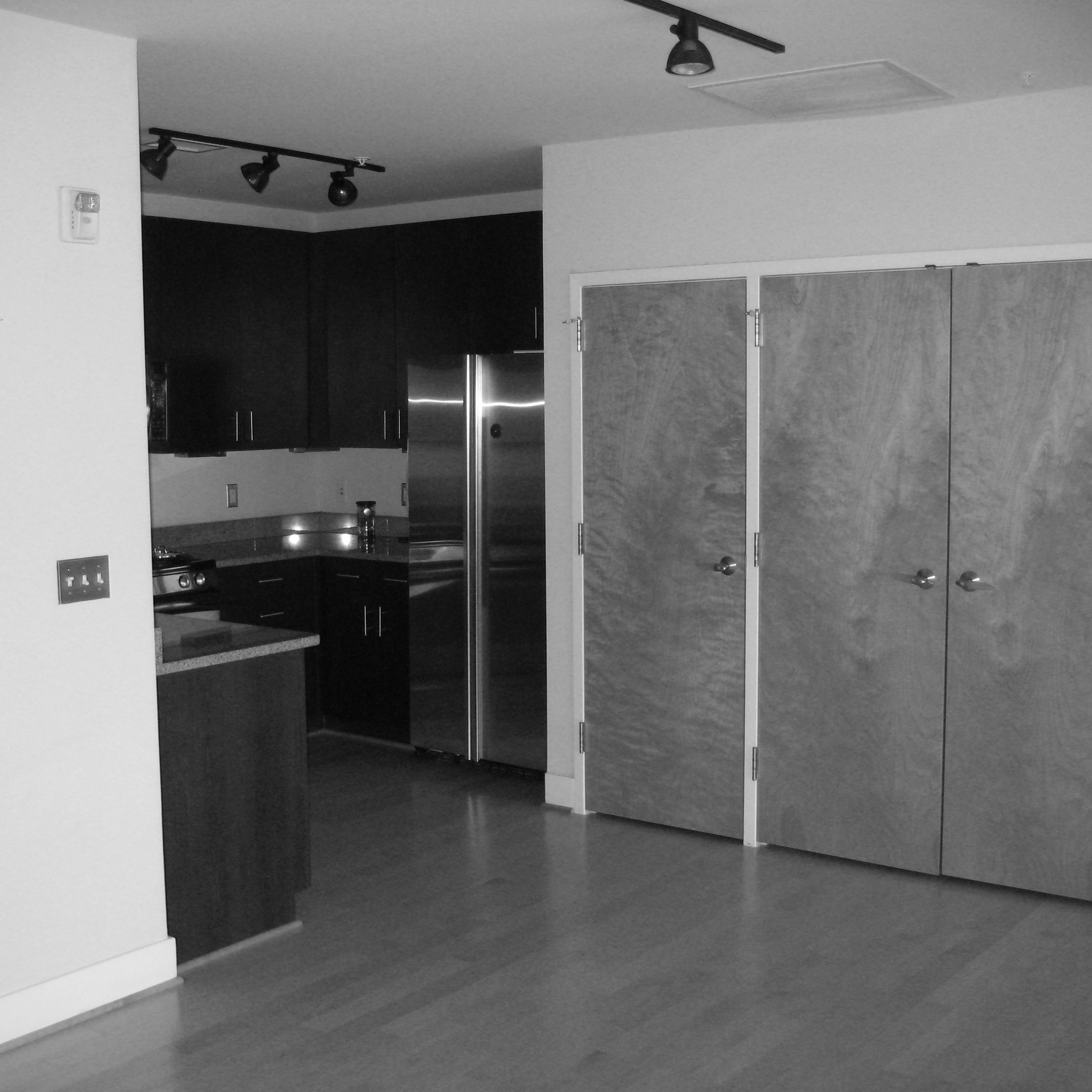 A dark, disfunctional kitchen was transformed from a realtor's checklist of amenities into a streamlined and functional modern eat-in kitchen.
Reworking a small kitchen opens it up the living room, maximizing the efficient use of space in this open plan apartment.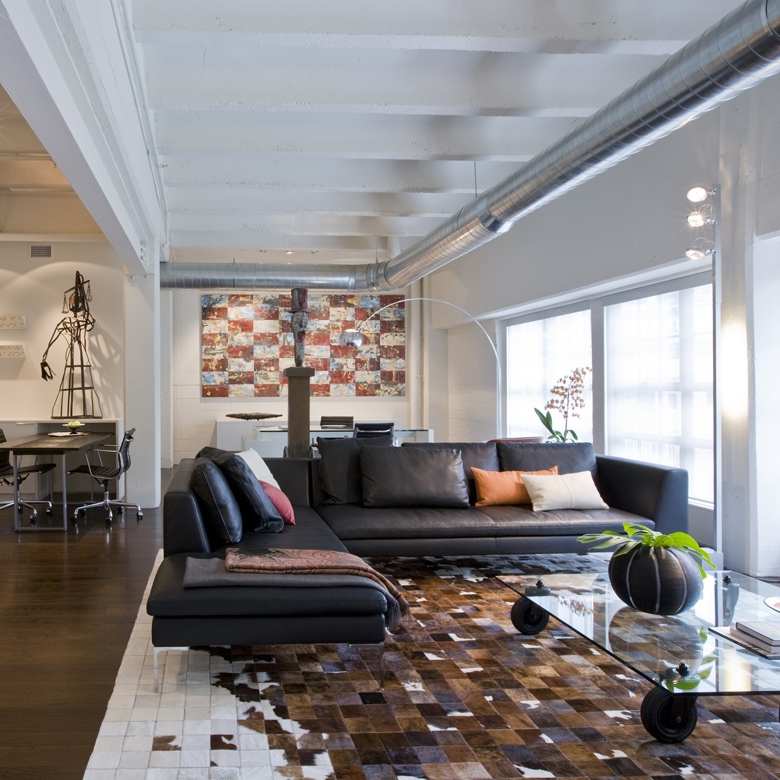 Opening this chopped-up industrial loft to the expanse of windows bathes this clean and modern space in natural light.